What We Do
Strategic Analytix (SA), an IT engineering and management consulting firm focuses on mission critical services and solutions to the Federal Government including the Department of Defense (DOD), the Intelligence Community (IC) and Civilian Healthcare agencies. With a reputation for innovation and development, Strategic Analytix is a trusted partner adopting unique skills and experiences. Strategic Analytix has a dedicated commitment to our clients to deliver unparallel services and work diligently to serve our customers' missions.
Who We Are
Our talented team of industry experts provide full life cycle development and mission support with a focus in areas such as cybersecurity, systems engineering, programmatic and acquisition support. Our specialists hold numerous credentials including Top Secret/SCI security clearances, post graduate degrees, and professionals certifications that provides value added solutions. Strategic Analytix is a privately held minority owned, small-business headquarter in Fulton, MD just outside of Baltimore and Washington D.C.
Our Specialists
Our success is attributed to the dedication, years of experience and unique capabilities of our staff comprised within many government organizations including the Department of Defense, the Intelligence community and civilian Healthcare agencies.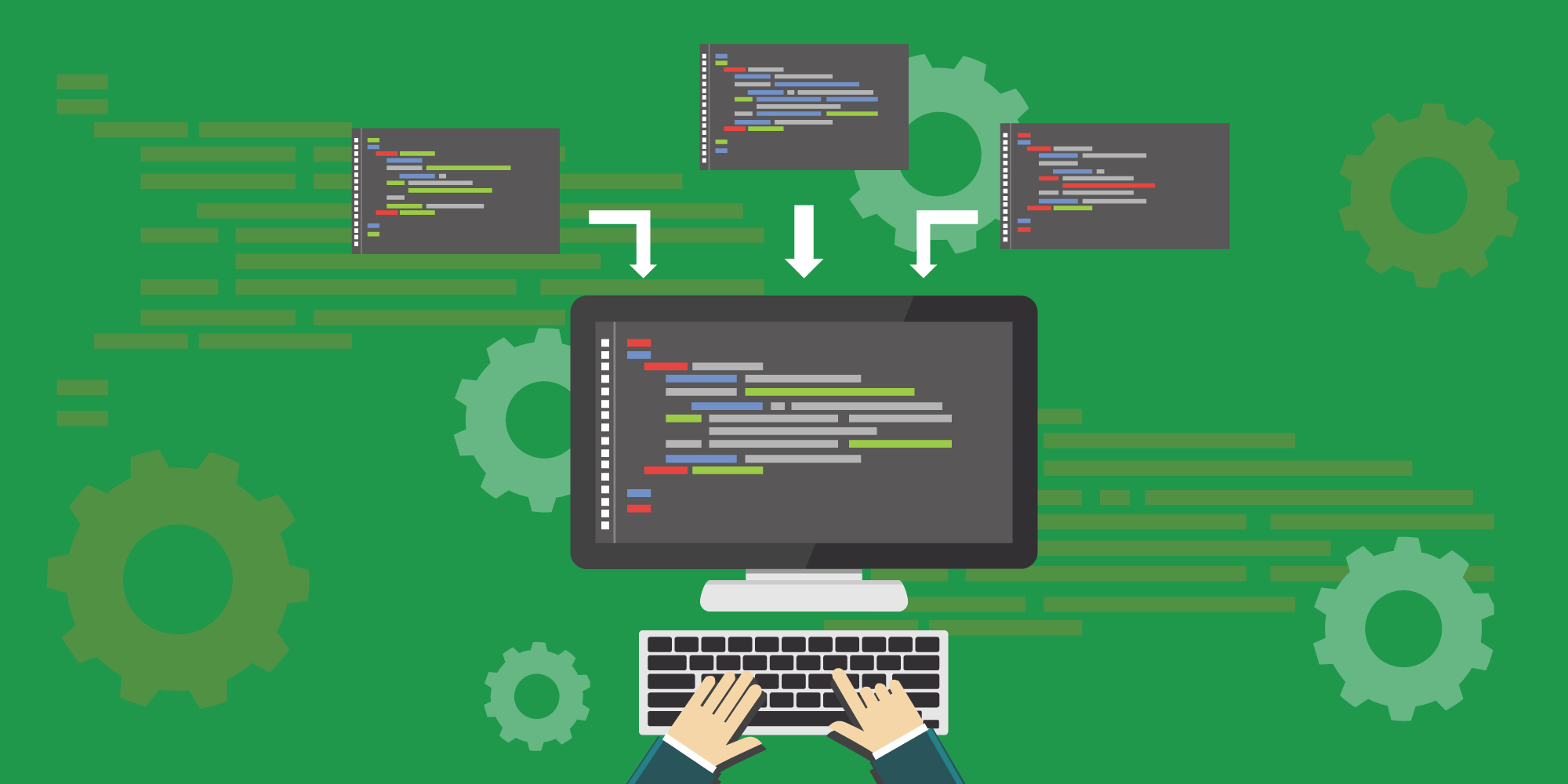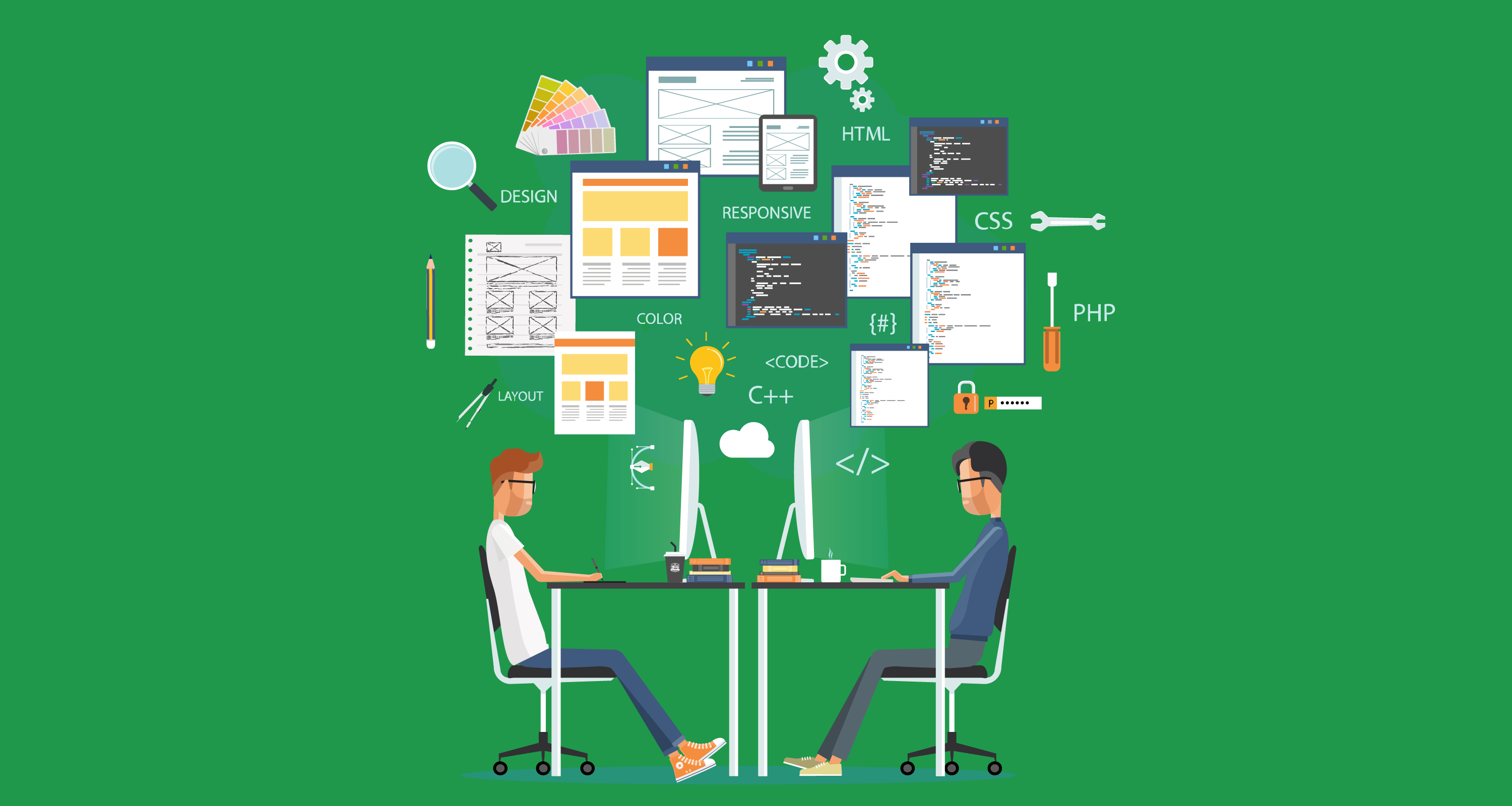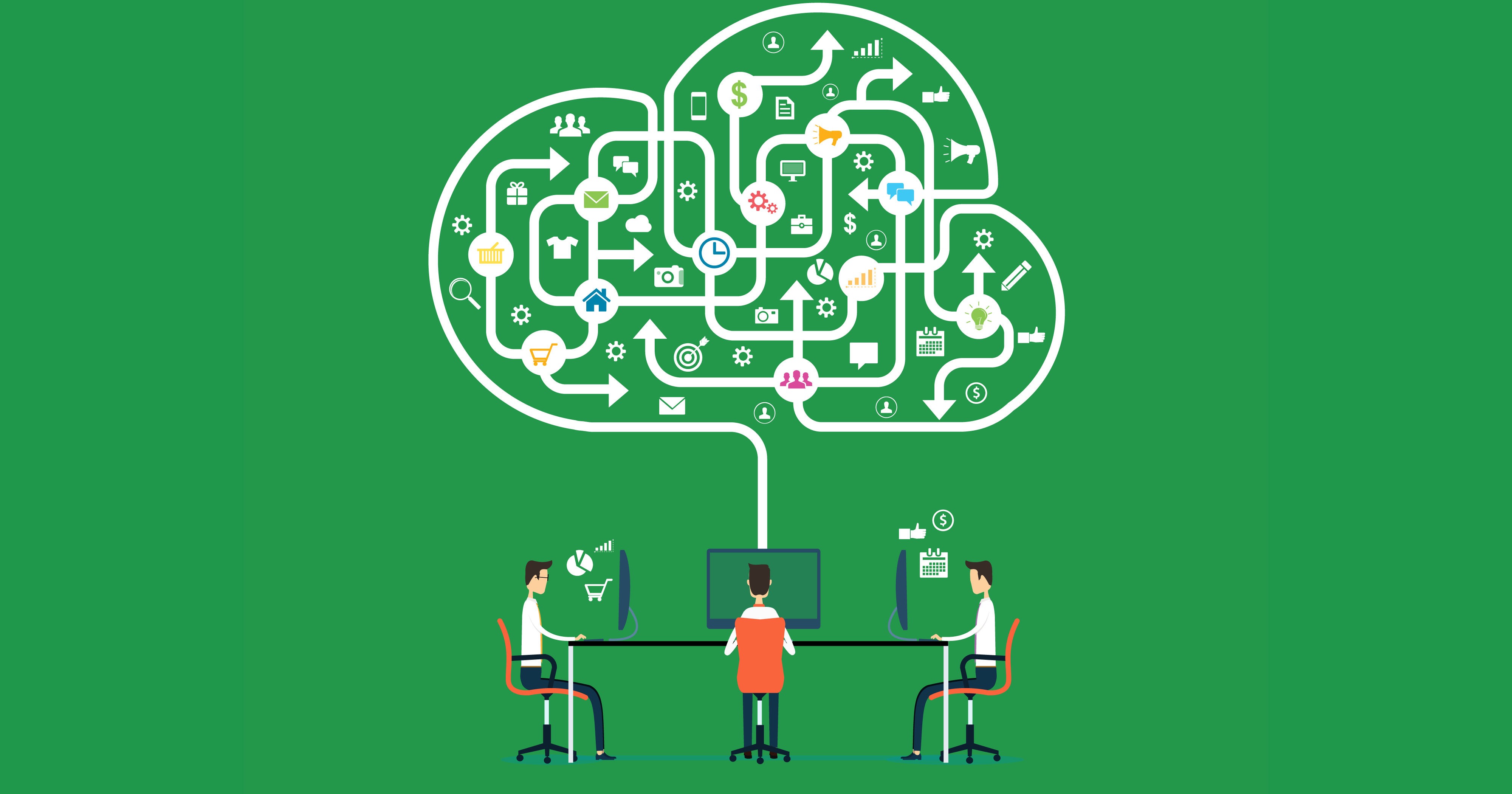 Sensible

Solutions

We provide you with practical and easy solutions for your business.
Forward

Thinking

Our consultants are leading experts in their industries.
Our

Client

Strategy

We help our clients achieve and retain the greatest possible success.
Beyond
The Box
We strongly believe in delivering innovative strategies to your ideas.