Meet Strategic Analytix
Business Relationships
Our Customers
Strategic Analytix is committed to partnering with industry leaders, professional services firms, and technology integrators to provide our customers with the capabilities to develop and deploy the most advanced, comprehensive solutions and technical expertise.
Strategic Analytix uses a team-based approach and collaborates with partner organizations to deliver solutions that meet the unique needs of our clients. We bridge the gap between government and industry, supporting government agencies to anticipate and understand the real-world impact of their initiatives.
Strategic Analytix provides the agility of a small teaming business, while delivering depth and knowledge that enables significant results to our business partners. Strategic Analytix is a trusted advisor to our Federal Agencies and is privileged to contribute an integral role to support critical government and initiatives and missions.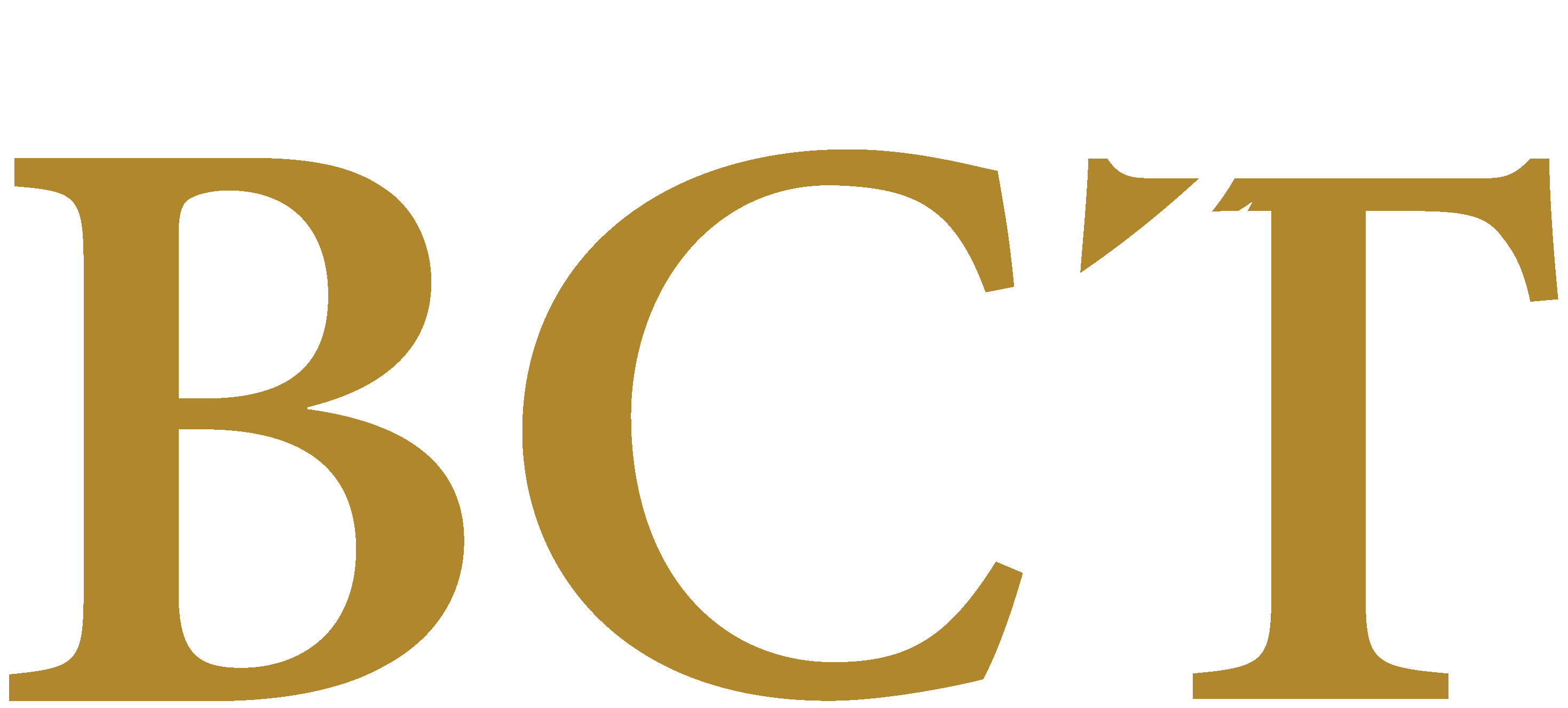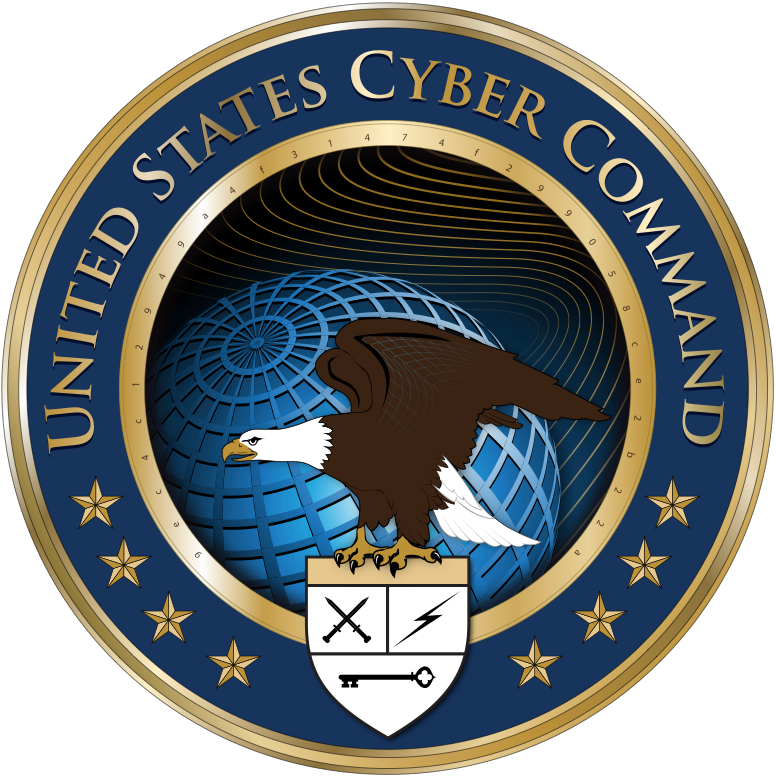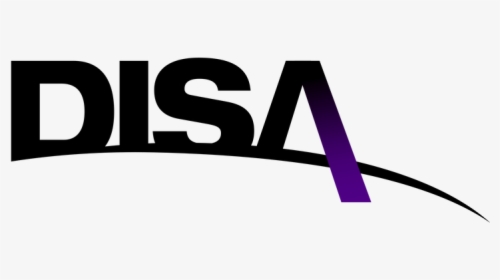 Our Community
At Strategic Analytix, corporate responsibility is a key component of our business and operating strategies. We are dedicated to a program of philanthropy and take pride in conducting our business in harmony with the environment and communities in which we operate. We remain devoted to maintaining the highest ethical standards and embracing diversity.